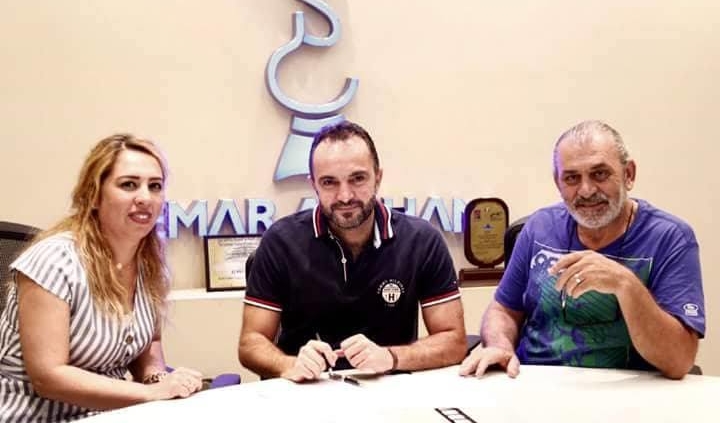 The Syrian Director Allaith Hajjo is preparing to start shooting his new series entitled «Burned Land» written by Iman Said, through the second collaboration with «Imar Al Sham» company for artistic production, which has already worked with in the series 'Waq Waq' which was shown last Ramadan.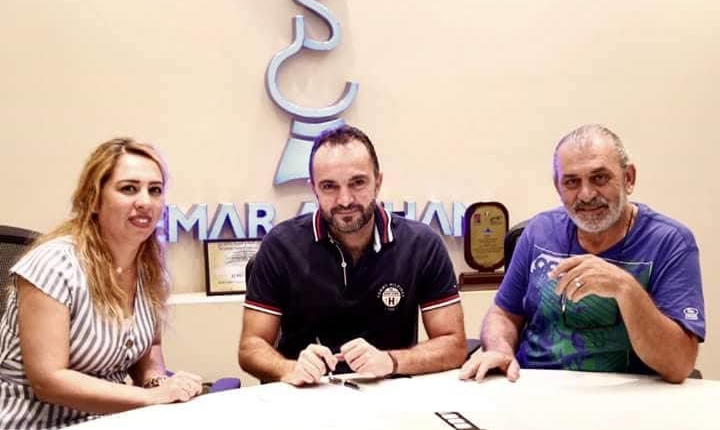 The new series revolves around the idea of "post-war Syria" through a series of issues that the destinies of all their characters reach a crossroads that has to choose between revenge and tolerance.
"The problem we face recently is focused on producing an integrated series that satisfies both the public and at the same time the marketing goal. And the requirements of the public inside Syria are often different from what they are for whom outside Syria" Said Hajjo about the new series. He added: " «Imar Al-Sham» company believes in Syrian work 100 percent, which aims to satisfy the Syrian public and interest in it, away from the logic of profit and the idea of stars, and relying on young graduated actors of the Higher Institution of Dramatic Arts, who have not yet taken their chances".
Hajjo also participates in his new film "The Cord" written by Rami Kousa in the official competition for short films at «El Gouna» Film Festival from 20 to 28 September this year.
http://allaithhajjo.net/wp-content/uploads/2018/08/40073332_2115335208731452_4927962342043418624_n-1.jpg
505
720
admin
http://allaith-hajjo.net/wp-content/uploads/2018/07/logoooo.png
admin
2018-08-26 01:07:37
2018-08-27 11:08:08
Allaith Hajjo and «Imar Al Sham» stand on «Burned Land»