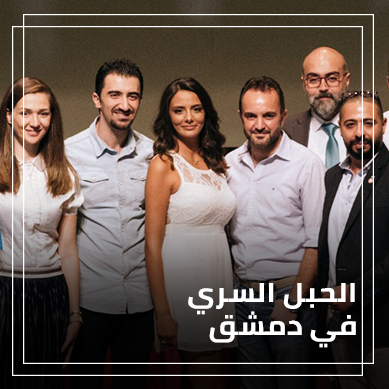 "Twenty years of working in television, and I was not able to feel the audience first reaction. However, through the successive screening of the film in multiple places, and its screening in Damascus, I managed to feel the audience interaction with the film, and it was a very valuable moment to me".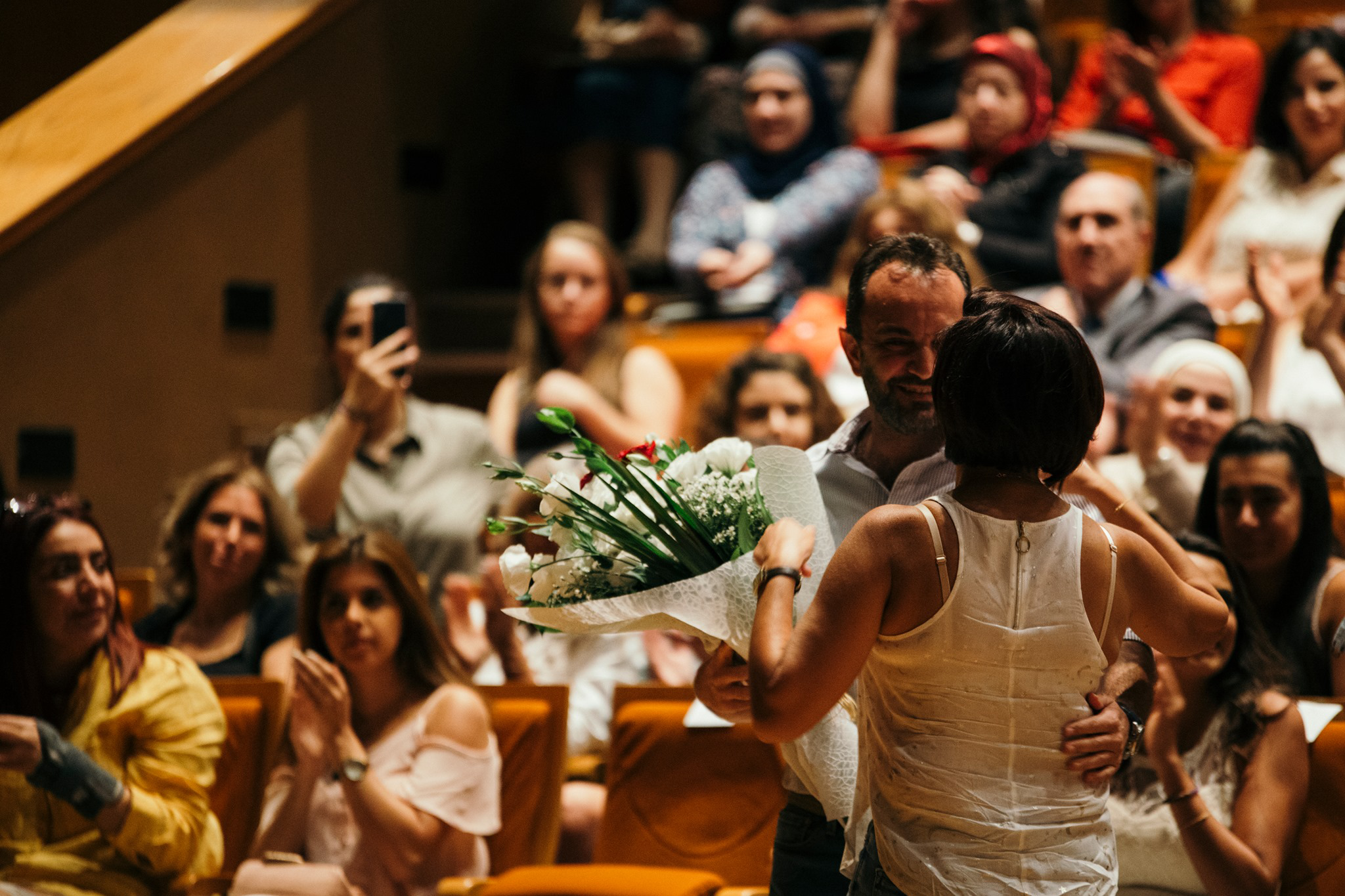 The first sentence in which Allaith Hajjo expressed his happiness after the screening of his short film "The Cord" in Damascus Opera House, within an effectiveness organized last Tuesday, September the 12th by JCI Damascus in cooperation with the Opera House.
The show was characterized by a large audience, in addition to the presence of many Syrian artists, director Allaith Hajjo, writer Ramo Kousa, and film stars: Nancy Koury, Yazan Khalil and Jamal Al-Ali.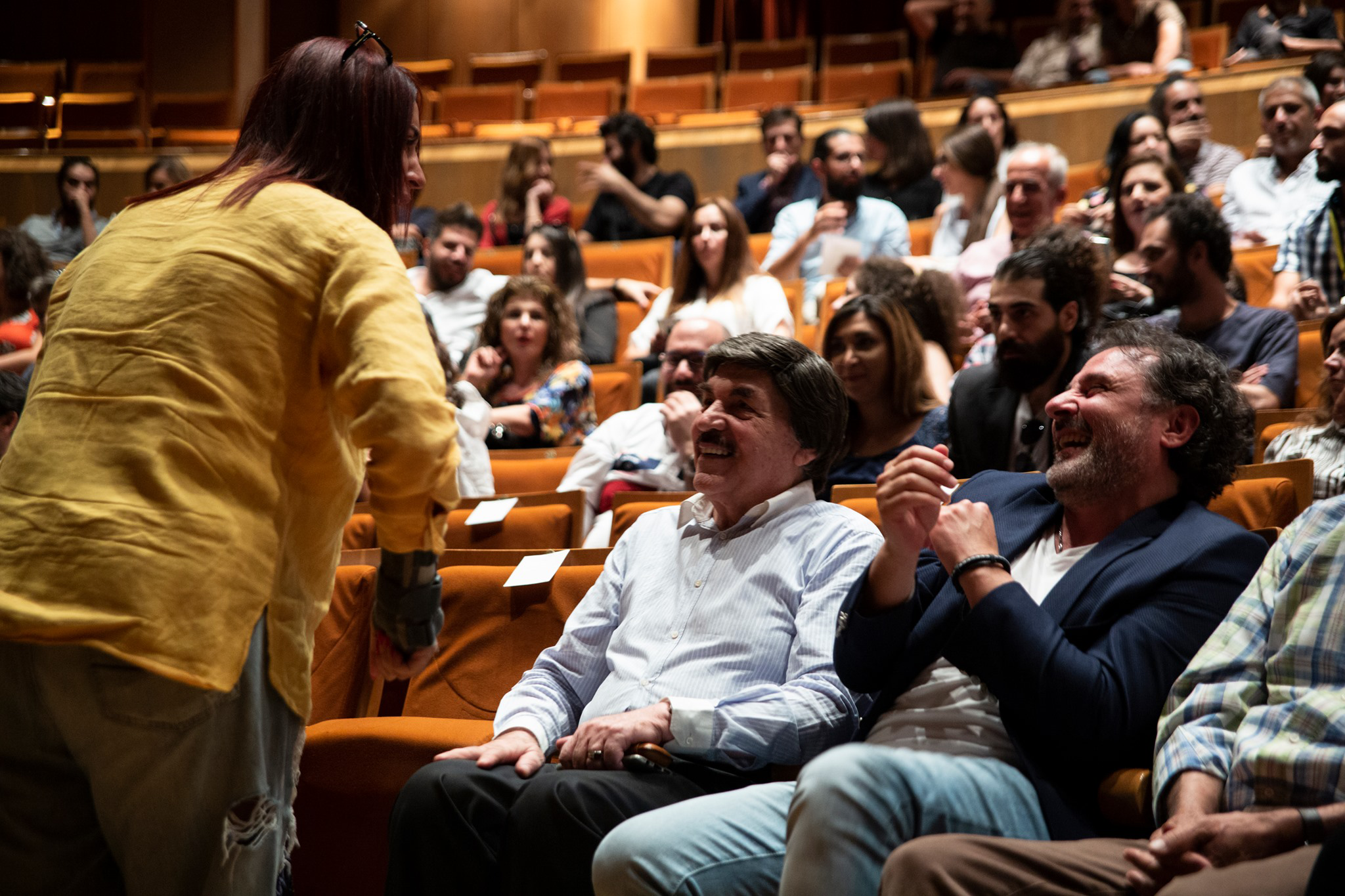 After the screening, a discussion session was held with the director and the leading actors, where Allaith Hajjo has clarified the reason of his delay in making films, which is the lack of a good script, confirming that this experience has encouraged him to make more films in the next period.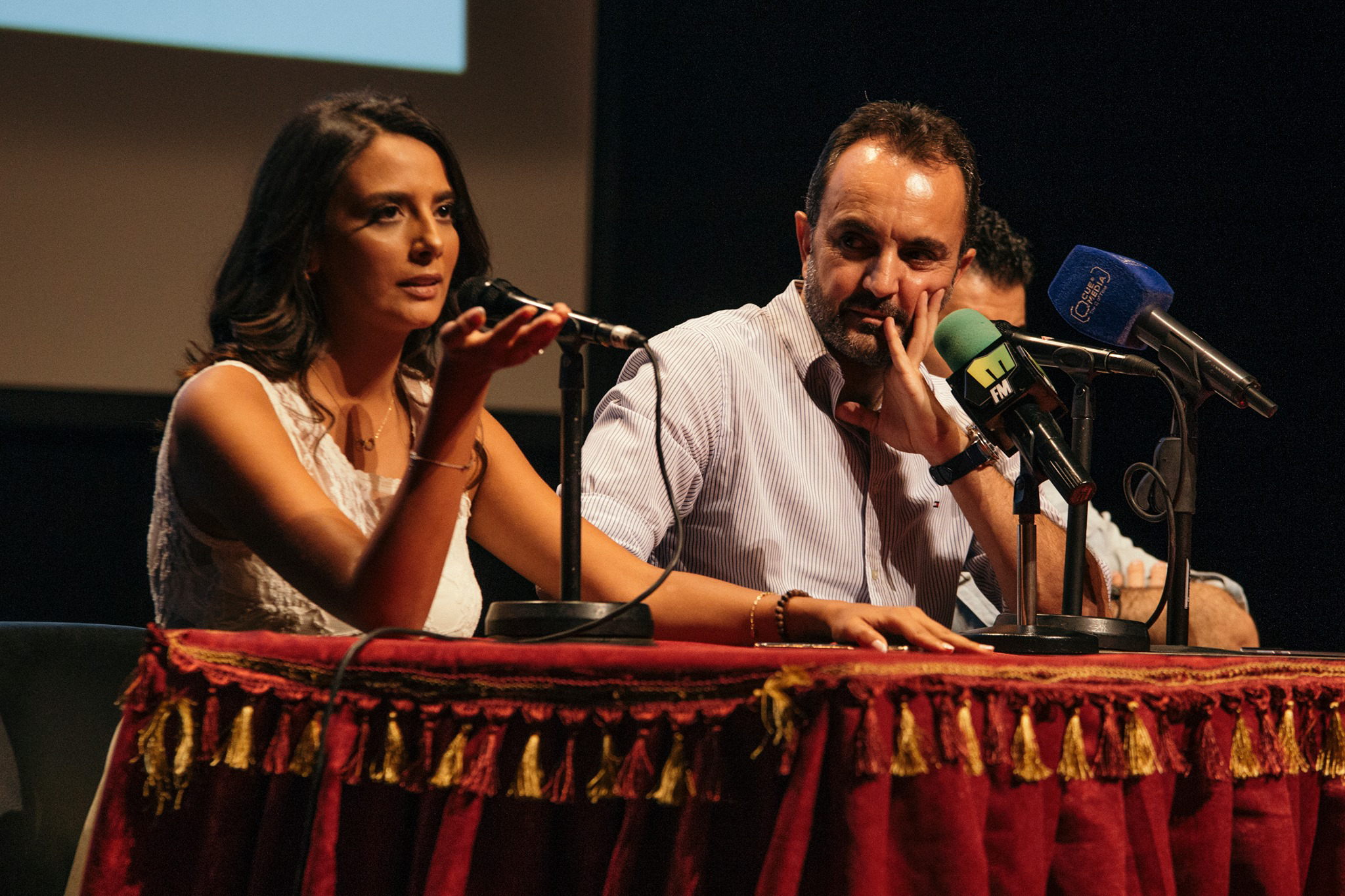 As for the possibility of publishing The Cord on YouTube, Hajjo explained that the film in the stage of festivals, which will continue for two years, after which it will be available on various platforms, expressing his delight for the film's screening in foreign festivals, saying: "happy to be in international festivals to convey our view to the audience outside the country."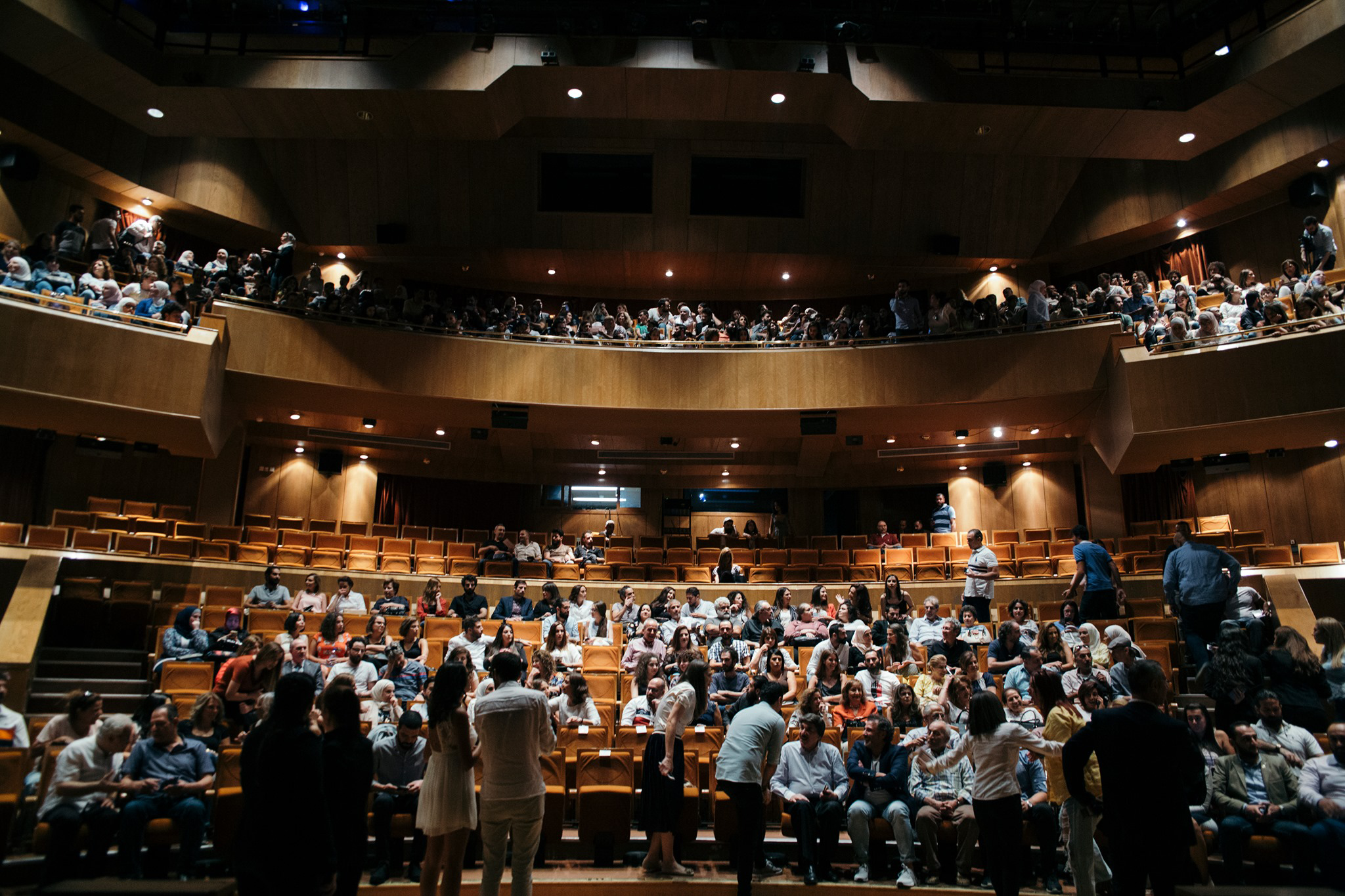 The Cord film has started screening is Syria in 28 July, the shows will continue, and the next station is going to be in occupied Jerusalem in September the 14th.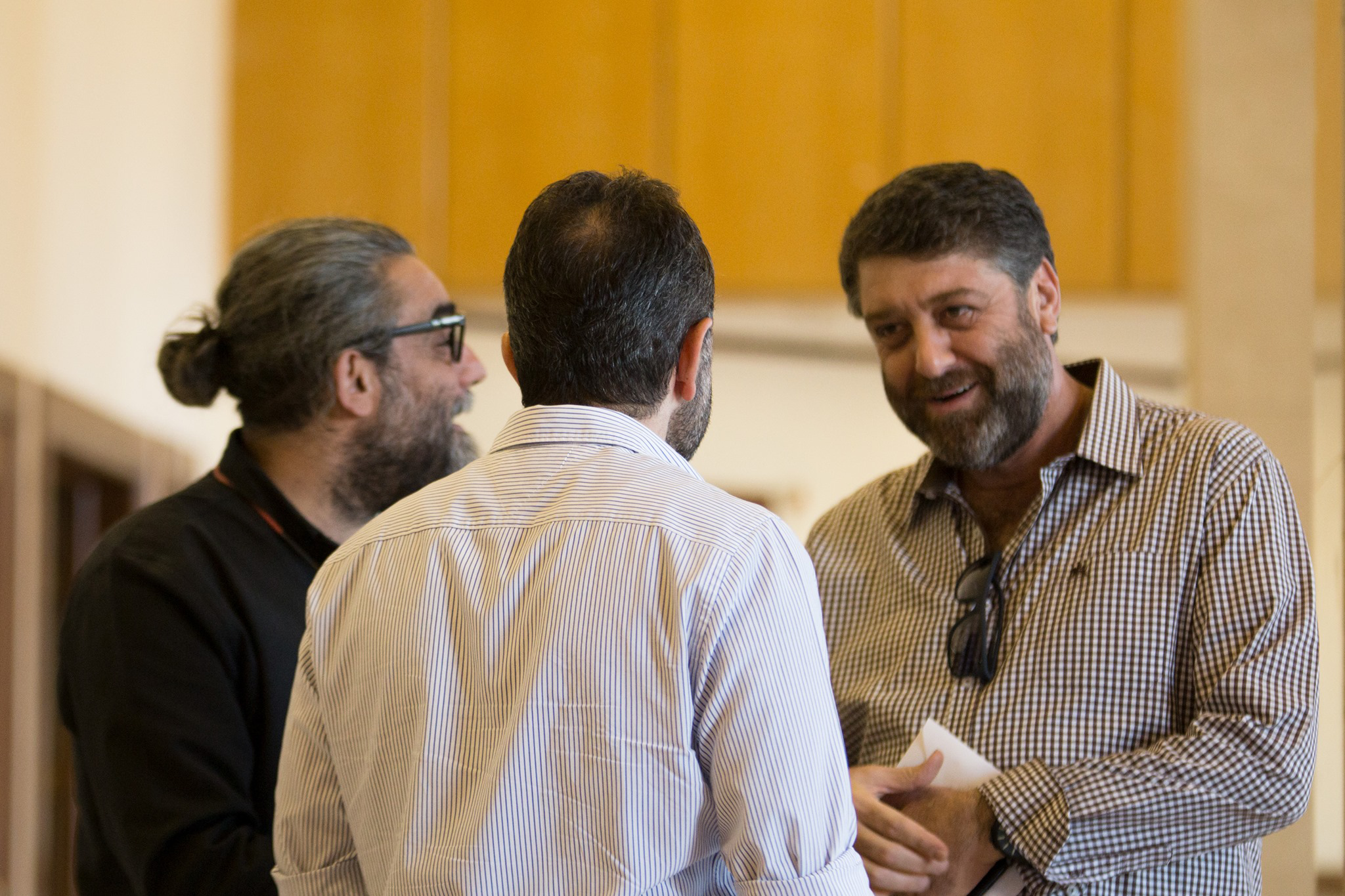 http://allaithhajjo.net/wp-content/uploads/2019/09/cover.png
389
389
Youssef naman
http://allaith-hajjo.net/wp-content/uploads/2018/07/logoooo.png
Youssef naman
2019-09-15 13:15:18
2019-10-19 14:30:25
The Cord Meets With Its Audience in Damascus