Yesterday and after three months of shooting, director Allaith Hajjo finally finished shooting the last remaining scenes of his series «Masafet Aman».
Hajjo has started working on this series in February 16 of this year, in Damascus city.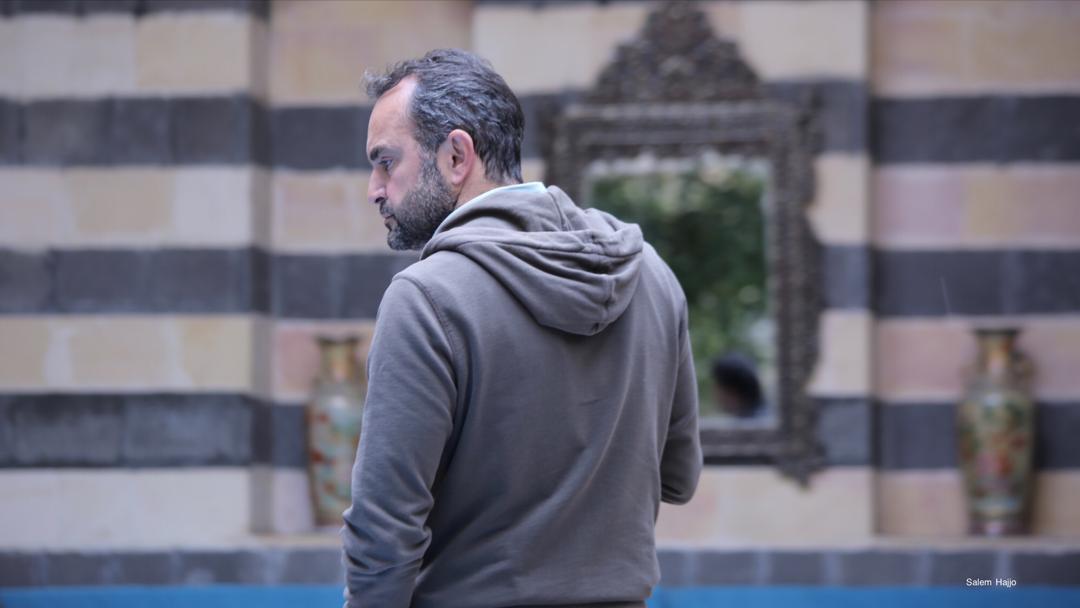 Numerous Syrian artists are participating in this series, such as Sulafa Ma'mar, Karess Bashar, Quais Shekh Najeeb, Khaled Alkaish, Abdulmeneim Amairy, Nadine Tahsen Beck, Wafa' Mousalli, Nezar Abo Hajar, Karam Alsha'rani, Ehab Sha'ban, Georges Jbara, Hala Rajab, Haya Mea'shli, Leen Gerra, Hussein Abbas, Belal Alhamwi.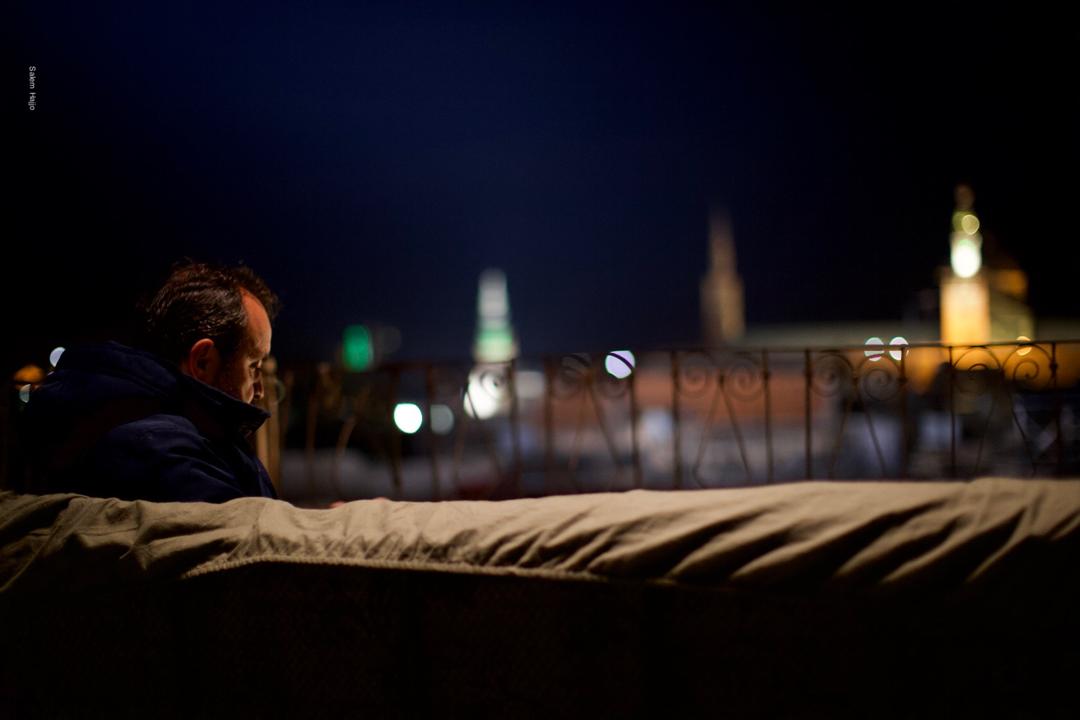 The series is written by Eman Al-Saeed and produced by Emar Alsham Art Production Company, it's a social dramatic series that portraits the lives of numerous characters living the post-war conflict and highlights love, relationships, morals, and other issues that suits any time.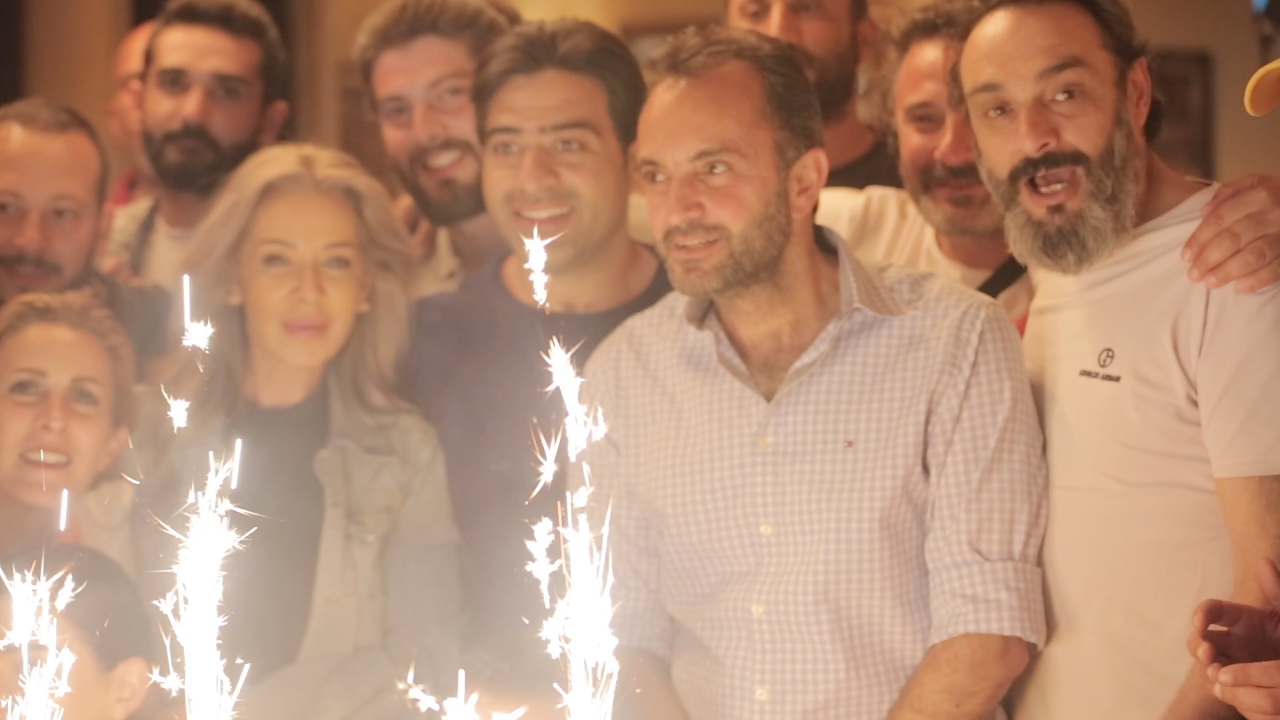 http://allaithhajjo.net/wp-content/uploads/2019/05/masaf.jpg
3508
4961
Youssef naman
http://allaith-hajjo.net/wp-content/uploads/2018/07/logoooo.png
Youssef naman
2019-08-27 16:48:23
2019-08-27 16:48:23
Allaith Hajjo finishes «Masafet Aman»