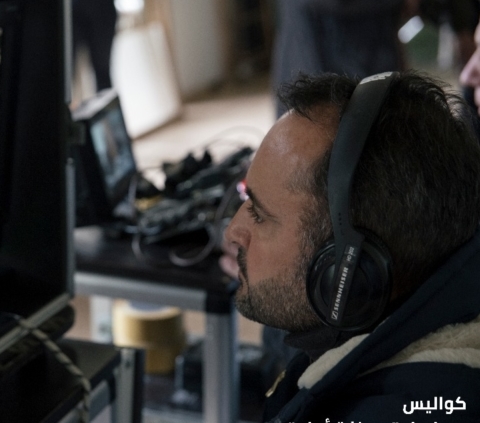 Yesterday, on February the 15th, the camera rolled to announce the filming of the series «Msafet Aman» directed by Allaith Hajjo, which gathered between artists Sulafa Ma'mar, Khaled Al-Kaesh and Karam Al-Sha'rani.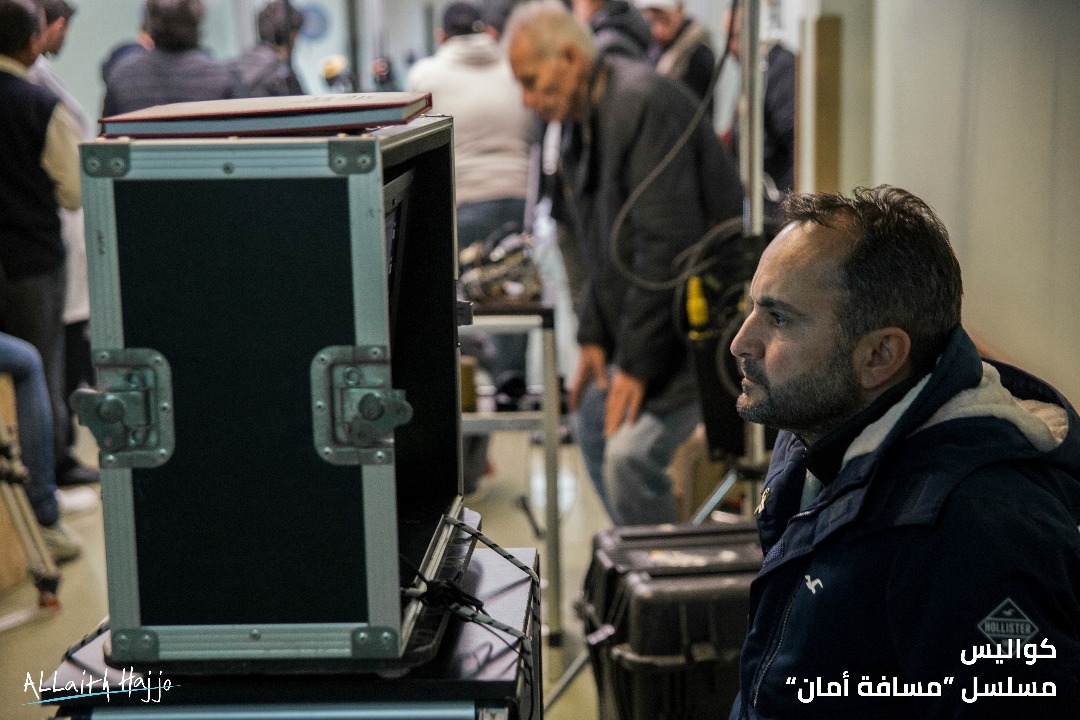 The series is composed by Eman Al-Sa'eed, and produced by Emar Al-Sham Art Production, and includes the stars: Karess Bashar, Kais Al-Shekh Najeb and others.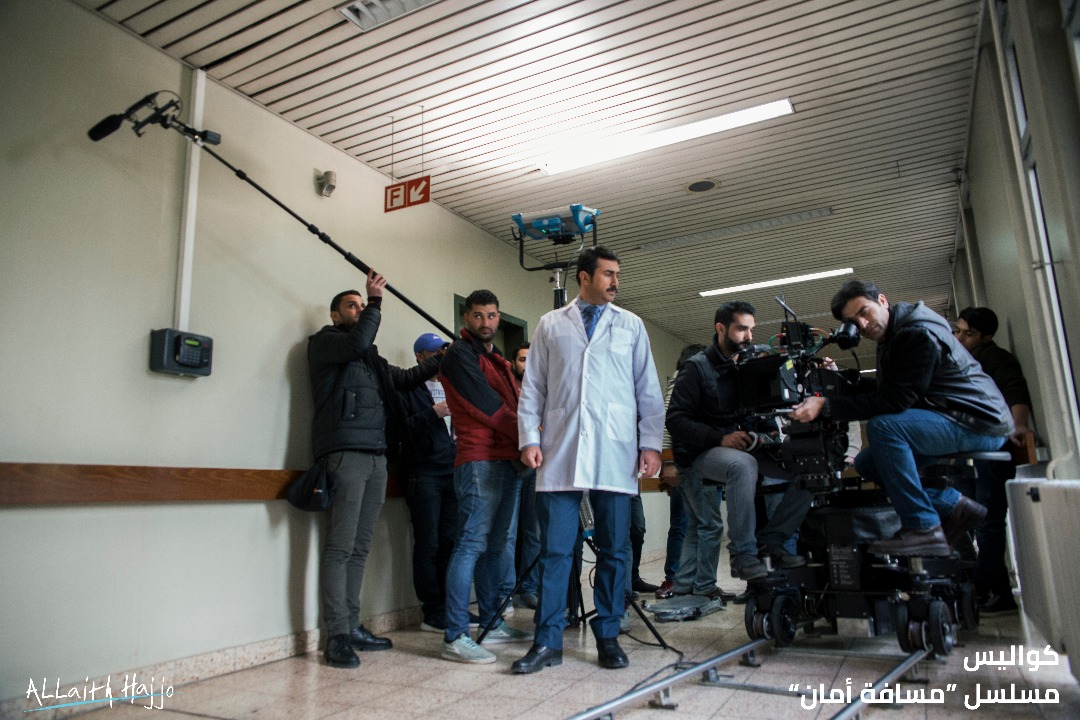 The production company organized a press conference in the 3rd of the current month to announce the series' beginning. It's decided for the filming operations to take 80 days, and the series to be ready for screening in the coming Ramadan season in 2019.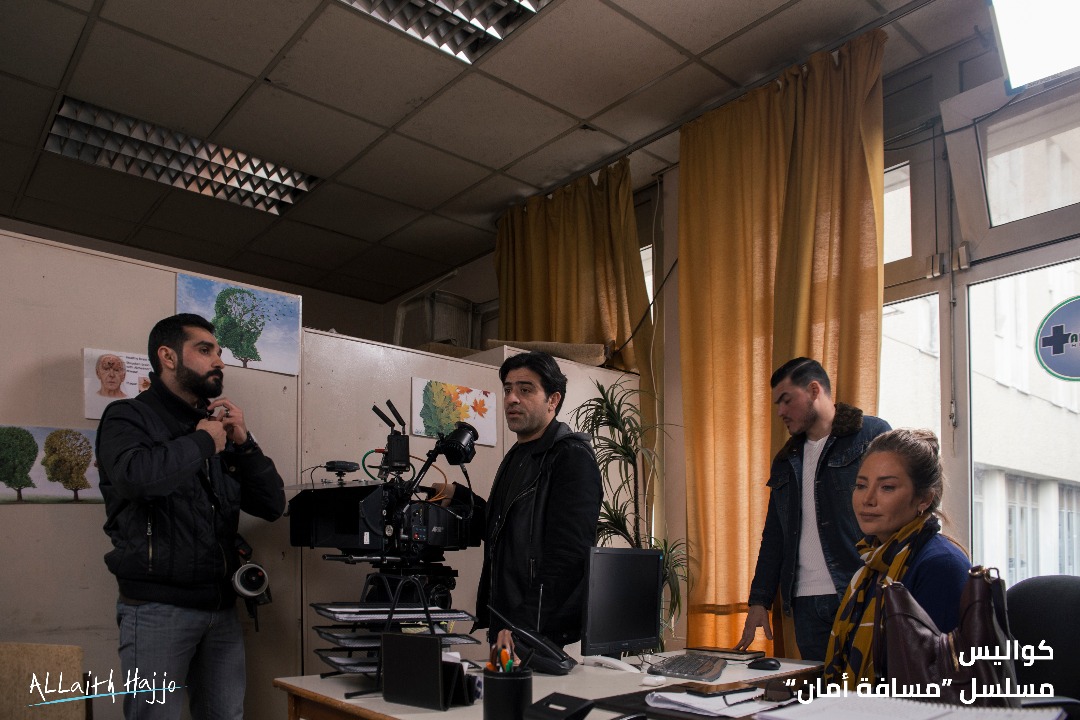 «Masafet Aman» is a thirty-episodes social drama series depends on suspense to tell the stories of numerous personalities try to avoid loses and seek its salvation.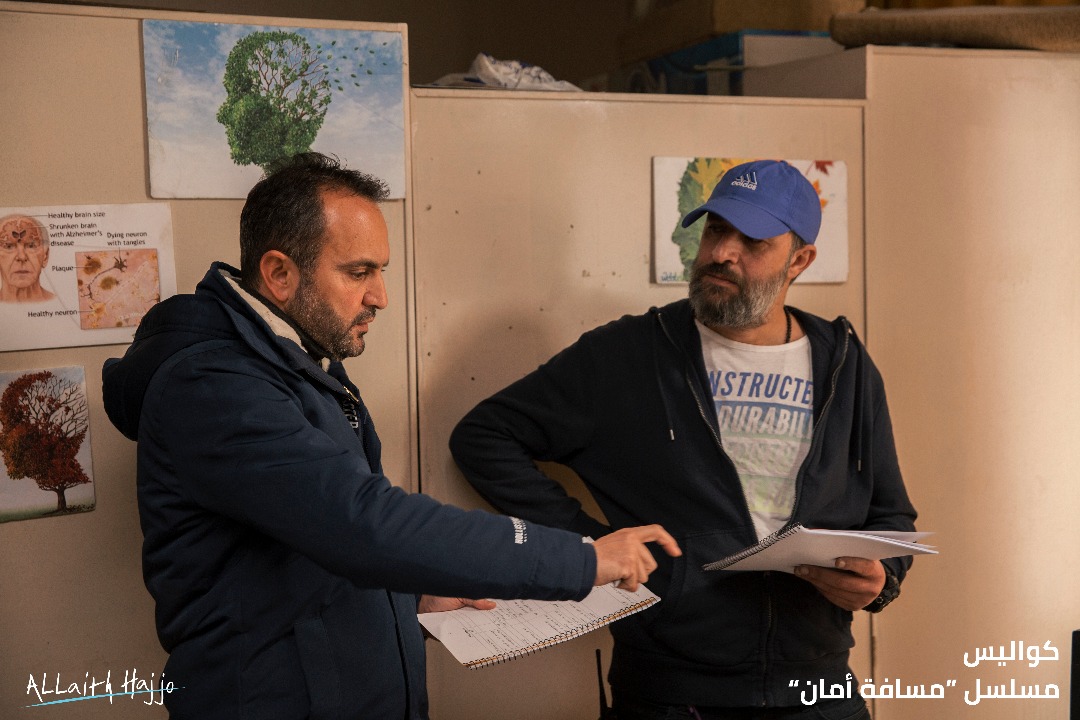 http://allaithhajjo.net/wp-content/uploads/2019/02/WhatsApp-Image-2019-02-15-at-19.54.20-e1550333539736.jpeg
480
480
Youssef naman
http://allaith-hajjo.net/wp-content/uploads/2018/07/logoooo.png
Youssef naman
2019-02-16 16:11:10
2019-02-16 16:16:47
Allaith Hajjo Starts Filming His Series «Masafet Aman»